Message from the President


Message from the President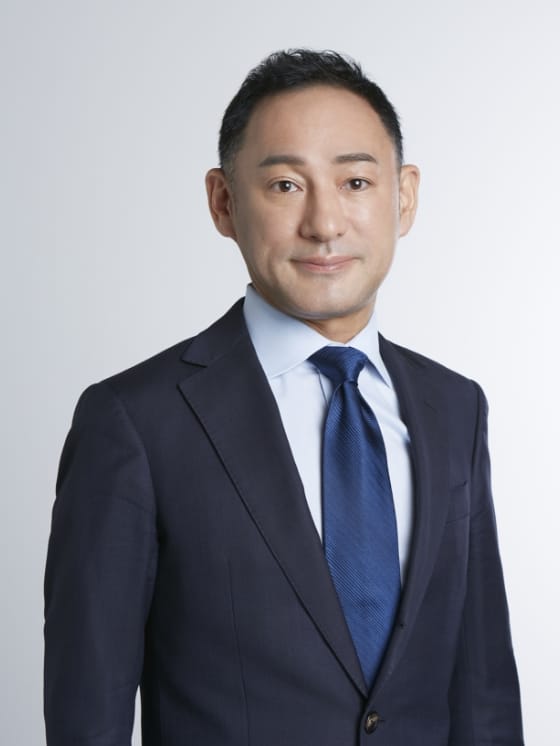 We have been contributing to the development of medical science through continuous supply of high-quality radiopharmaceuticals for more than half-century, since the establishment of Daiichi Radioisotope Laboratories Ltd., the forerunner of PDRadiopharma Inc. in 1968.
Nuclear imaging is a technique where a small amount of a gamma ray emitting radiopharmaceutical is administered intravenously, and the radiation emitted from the patient's body is detected and scanned by a gamma camera. It plays an important and irreplaceable role in medical treatment as a patient-friendly and less invasive examination method for diagnosing diseases and determining treatment plans.
We can provide radiopharmaceuticals comprehensively, from R&D to information services, thanks to our unique and strong value chain in the field of nuclear medicine. We are harnessing our many years of expertise in nuclear medicine to develop diagnostic agents for various fields such as brain, heart, bones, thyroid, and malignant tumors. Our production and distribution systems are operated under strict quality control and hygiene standards to deliver short half-life radiopharmaceuticals to order, quickly and reliably.
Along with the sales, we also provide accurate information through a country-wide network of medical experts who have thorough knowledge and experience in nuclear medicine. Our development, production, logistics, and information services functions collaborate closely to enable provision of highly accurate test images for nuclear medicines.
In the outlook, radiopharmaceuticals are expected to expand its applications in the treatment field. As our mission, we have been addressing unmet medical needs by proactively promoting the market introduction of therapeutic radiopharmaceuticals, and up to date we have successfully introduced four anti-cancer agents. Further down the road, we will focus more on "theranostics", where therapeutics and diagnostics are integrated in the radiopharmaceutical platform.
In March 2022, we became a member of the PeptiDream Group, where PeptiDream has unique drug discovery platform and strong collaboration network both inside and outside Japan. In synergy with the resources and expertise of PeptiDream, we will strive to become one of the leading companies in the radiopharmaceutical field, and will aim to achieve PeptiDream's corporate philosophy: "to meet unmet medical needs and assist people suffering from illness all over the world." Toward this goal, our entire value chain will continue to work together to realize the expansion of radiopharmaceuticals in both diagnosis and treatment, which, we sincerely hope, will lead to better health for many patients around the globe.
Susumu Tanahashi
Representative Director, President