Sustainability


PeptiDream Group Sustainability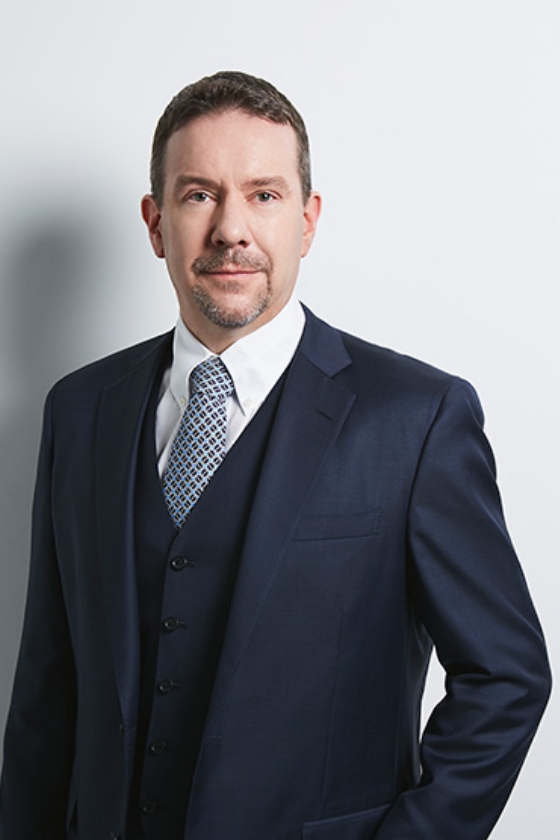 Sustainability Efforts Crucial in Getting to the Next Stage of Growth
PeptiDream was established in July 2006 with the goal of developing innovative medicines using special peptides. For the first ten years, we were in the stage of building foundations, establishing technology, expanding alliances with domestic and international pharmaceutical companies, and increasing our trustworthiness as a company. With the completion of our new headquarters and laboratory in July 2017, the 11th year since our establishment, we kicked off a new organization in September 2017. Kiichi Kubota, who served as President for ten years since the foundation of the company, became Representative Director and Chairman, and I became Representative Director and President. I believe my mission for the coming decade is to deliver medicine to those around the world suffering from illnesses through strongly promoting business by utilizing our new R&D facilities and state-of-the-art technology.
To accomplish this mission, I believe that our organization must strive toward sustainability as we grow our business even further. We have identified material issues that are high in priority our perspective as a company and from the perspective of our shareholders. We are committed to promoting ESG (environmental, social and governance) initiatives that lead to enhanced non-financial capital. I also believe that proactively disclosing information related to these initiatives and placing importance on communication with our shareholders, investors, and society as a whole is crucial to achieving sustainable growth and enhancing our mid -to long-term corporate value.
In terms of environmental friendliness (E) , we strive toward the highest standards among drug development biotech companies. In June 2019, we expressed support for the recommendations ofthe Task Force on Climate-related Financial Disclosures (TCFD). In addition to creating a recycling-oriented society through rigorous separation of waste and improvement of recycling rates, we are promoting efforts that include SBT (the corporate version ofthe 2°C goal) measures and to become "carbon neutral" in our operations by 2026, to achieve the 2° C goal set by the Paris Agreement. Moreover, our new headquarters and laboratory have acquired S-Certification, the highest possible rank ofthe CASBEE environmental performance assessment.
In terms of our efforts toward society and our employees (S) , we are making a contribution to the sustainable development of the local community as well as educational and academic activities as a community member of the global innovation hub KING SKYFRONT and of Tonomachi in Kawasaki City, Kanagawa Prefecture. We are also committed in creating efficient innovation for the healthcare industry a through providing our innovative pharmaceutical development technology, utilizing partnerships, and maintaining our intellectual property portfolio. The most important capital for us as a company built on innovation is our human resources. Along with respecting the individuality (strengths) of each and every employee, we strive to create a safe and comfortable working environment that allows each employee to demonstrate to their full capacities.
In terms of governance (G) , not only are we bolstering the auditing and supervisory functions of the Board of Directors by involving four auditing commitee members (independent external directors) with voting rights in the management decision making, but we are actively promoting efforts to improve the effectiveness ofthe Board. We also seek to improve managerial transparency by proactive and fair disclosure of corporate information so that our shareholders, investors, and society as a whole, both in Japan and abroad, can understand the actual status ofour company. The ratio of shares held by institutional investors is approximately 60%, with the ratio of foreign shareholders above 44%. We also proactively promote disclosure of information to individual investors and have hosted informational sessions aimed at individual investors with an accumulated total of 3,152 attendees since FY2018 in 46 cities nationwide.
I would like all executives and employees to continue to share the importance of working toward sustainability through our company-wide efforts so that many people as possible around the world will be grateful for us.
PeptiDream Inc.
Patrick Reid,
Representative Director,
President & CEO
Our Efforts on Sustainability